Are you looking for an Italian course? We help you find the course and accommodation you are looking for. Choose your preferred Italian Language Courses and come to study Italian in Italy!
Select the region where you want to attend your Italian course!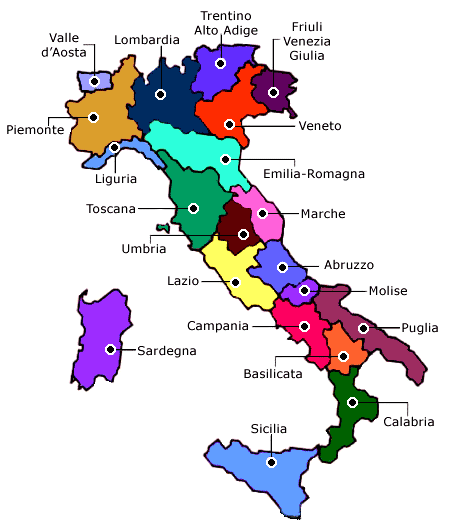 All Italian Language Schools in Italy. The most complete directory on where to find your ideal school to learn Italian.
Web site about Italy and its Language, Culture, Regions, Fashion and Design, Wine and Food, Shopping, Sports, Auto and much more.


ITALY-SCHOOLS - Italian Website Portal
Phone: +39 0836 805350
Web: www.italy-schools.com - E-mail: info@italy-schools.com
© 2005-2016 italy-schools.com