learn Italian in Italy

Learn the language, get to know the culture in a beautiful seaside town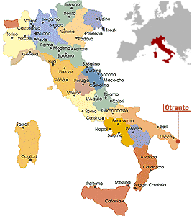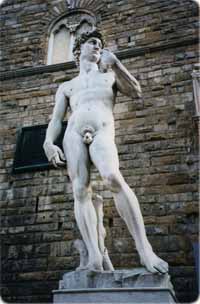 Study Italian Abroad in Italy

Here is the information about ILS Italian Language School:

Italian Language School and Culture Courses in Italy



A BIT OF STORY...
ILS was founded in 2003 as an Italian Language and culture centre for foreigners.
It is situated in Otranto, in a nice residential district, in a newly renovated independent building, it is 50 meters away from the sea, 5 minutes walk from the city centre and the rail station.
Otranto is one of the best bathing areas in Southern Italy, famous for its clean waters and splendid beaches.
Otranto is a very historical town and is set in beautiful surroundings.
THE SCHOOL
ILS is the best solution in Italy for a study vacation!

On our official web site you will find more information about our courses,
the prices, the accommodation, activities, etc...
We work under the patronage of the:
City of Otranto (in Apulia - one of the most beautiful reagions in Italy)
Salentinian Greece (Nine Towns of Greek part of Salento where a part of the
population can still speak Griko)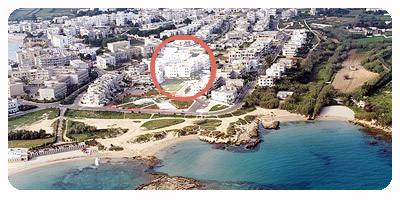 It ranks among the best known language Institutes in Italy.
ILS is open all year round for students of every age, level and nationally,
with a fridenly and informal atmosphere.
All of our students have been very satisfied with ILS, particularly with
our linguistic program and the flexibility of the courses.
As a difference from traditional schools, lessons are tailored to each student
and they can also be individual rather than in a group.
The flexibility in the choice of the departure dates, the number of weekly
lessons, places to stay and the linguistic program makes the school ideal for:

1. those who can only stay abroad for short periods (1 week),
2. those who want to adapt the course to their own professional
requirements
3. those who wish maximum progress in the shortest time possible.

All of these factors combine to make the student fell comfortable from the first day.
THE COURSES
The courses are taught at all levels by native Italian speakers, university
graduates who are specially qualified to teach Italian language and culture.

The school makes use of a new course of Italian language for foreigners.
The handbook, will carry the students from absolute beginners to the advanced level.
It is divided into three levels and is made up of:
Class book
Home book
Grammar book
Audio CD for homework
Internet applications
Other materials to increase learning are available.
Students are placed in classes as a result of spoken and written ability tests.
No special pre-requisities are necessary to attend our Italian Language courses.
At the end of the courses every student receives a certificate which states
the attained knowledge of Italian.
The Low course includes 10 hours of lessons weekly.
The Normal course includes 20 hours of lessons weekly.
The Intensive course includes 30 hours of lessons weekly.

ILS's objective is to offer high quality, stimulating Italian language lessons
in a worm and friendly environment. Classes have a max students, using a
teaching method that focus on developing conversational skills, without
negleting the study of grammatical structures.